SPELL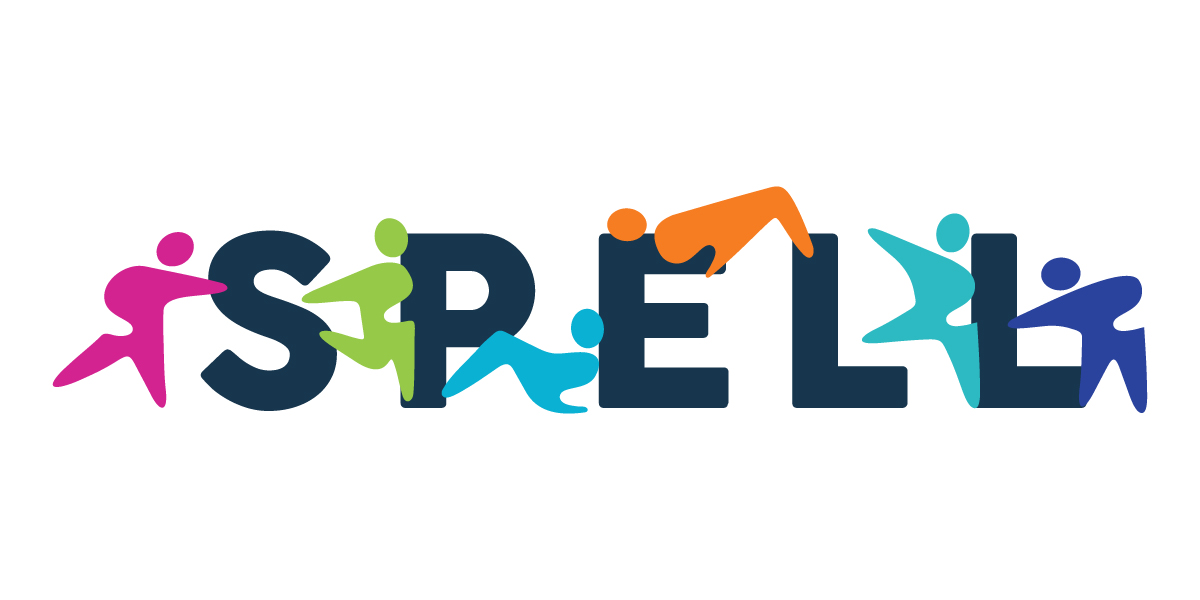 Clinical effectiveness of a child-specific dynamic stretching programme, compared to usual care, for ambulant children with spastic cerebral palsy (SPELL trial): a parallel group randomised controlled trial.
Research Question:
How effective is an individually tailored stretching programme overseen by a physiotherapist compared to usual care in ambulant children with cerebral palsy?
Background:
As children with cerebral palsy grow, they develop stiff muscles. They often have difficulty walking and moving and that makes it difficult for them to join in different activities. Physiotherapy becomes a big part of their lives as it tries to train their muscles, stop them from becoming stiff and help children participate in activities.
Exercises to stretch tight muscles in order to maintain or improve joint range of movement are one of the interventions used by physiotherapists in children with Cerebral Palsy (CP). However, there is wide variability in the stretching exercise regimes used. Professional groups, such as the British Academy of Childhood Disability (BACD) Strategic Research Group, the British Society for Children's Orthopaedic Surgery and a recent scoping review funded by NIHR HTA highlighted the need for evidence-based physiotherapy interventions in young people with CP. These should be deliverable through the NHS and focused on improving activity and participation in a child and family friendly manner.
We have developed a new exercise programme to stretch the leg muscles in children with cerebral palsy, to assess if this is better at improving walking and ability to carry out daily activities, compared to usual physiotherapy treatment.
Aims and Objectives:
Primary Objective:
Whether an individually tailored dynamic stretching programme, including structured stretching exercises and advice, overseen by a physiotherapist over 16 weeks is more effective than usual care in improving functional mobility (measured using the GOAL questionnaire at 6 months) in ambulant children with spastic CP.
Secondary objectives:
Is there is any difference at 6 months in passive joint range of motion and motor function (CPIP protocol and Timed up and Go test).
Is there any difference at 12 months in functional mobility (measured using the GOAL questionnaire)
Are there are any differences at 6 and 12 months in the following: independence; balance; pain and discomfort; quality of life; educational outcomes, exercise adherence.
Methods:
We plan to recruit 334 participants from at least 12 NHS secondary care clinics and their related physiotherapy services.
Participants will be randomised, via the Oxford Clinical Trials Research Unit randomisation service, to receive either:
Dynamic Stretching exercise programme: an individually tailored dynamic stretching programme overseen by a physiotherapist with 6 one-to-one sessions over 16 weeks.
Usual NHS care: an assessment with a physiotherapist and advice on self-management, including access to supporting information and continuation of any usual fitness/physical activity programme (as applicable).
We hope the information we obtain from this trial will be used to help treat other children with CP more effectively.
Related research themes